Socialism is not the Answer
What, exactly, are the taxpayers paying for in the highly politicized and loaded-for-money wokester FBI these days?
The recent mass-shooting out of Colorado, from a murder-spewing freak they knew about, would suggest nothing. While they were out there busy looking for 'white supremacists' this admitted refugee from Syria was making plans to kill.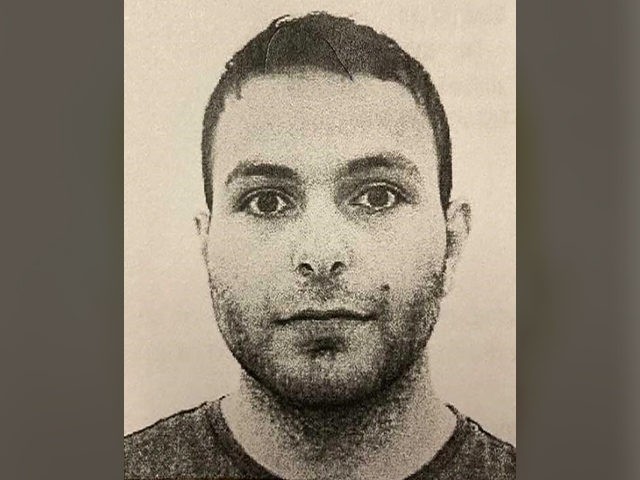 Image via breitbart.com
And he's not the first. Here's the ever-extending list of these known-wolf spray-shooters, from The Last Refuge / Conservative Treehouse:
The FBI knew in advance the Pulse Nightclub shooter (Omar Mateen) and were tipped off by the local sheriff. The FBI knew in advance the San Bernardino Terrorists (Tashfeen Malik). The FBI knew in advance the Boston Marathon Bombers (the Tsarnaev brothers) tipped off by Russians. The FBI knew in advance the Garland, Texas, shooters (Elton Simpson and Nadir Soofi). The FBI knew in advance of the Parkland High School shooter…
View original post 754 more words