Socialism is not the Answer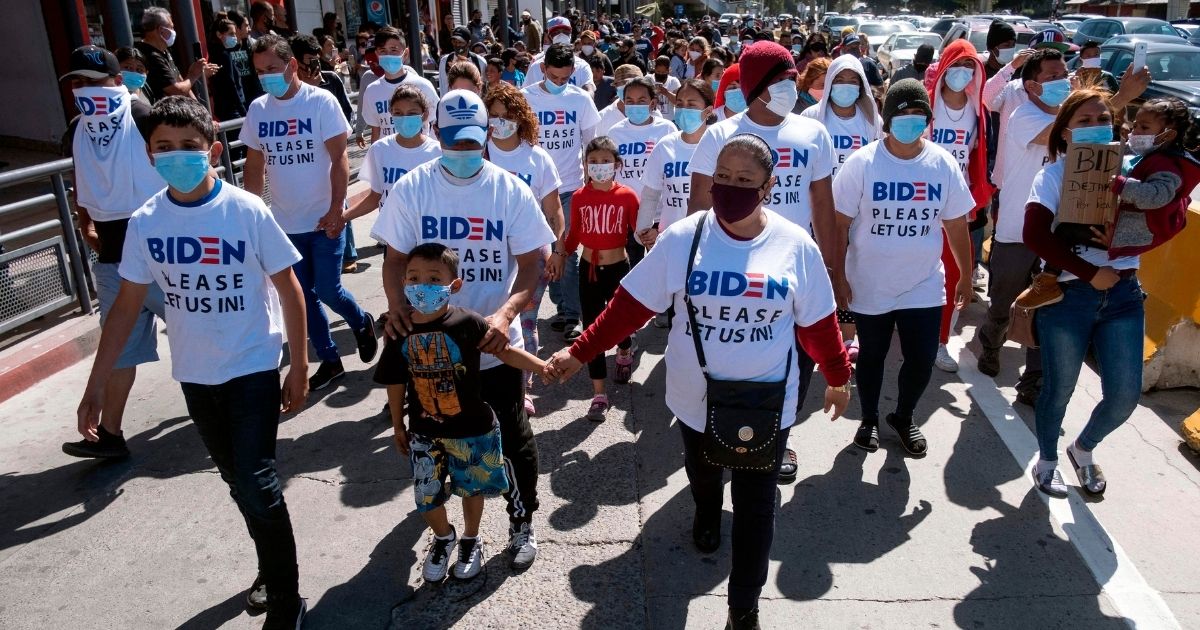 By DrJohn
Donald Trump is a magician.
Despite being out of office, he was somehow able to invite the invasion of the US by illegal aliens and even furnish them with "Biden please let us in" tee shirts.
Or so democrats would have you believe.
There is a crisis at the Southern border, which is being overrun by illegals and unaccompanied minors.
Homeland Security Secretary Alejandro Mayorkason Tuesday said that the U.S. is on track to encounter more migrants than it hasin the last 20 years, as he defended the administration's approach to aborder surgethat he described as "difficult" —but again fell short of calling it a crisis.

"The situation at the southwest border is difficult," Mayorkas said in a lengthy statement. "We are working around the clock to manage it and we will continue to do so.That is our job.We are making progress…
View original post 1,062 more words